THE BEST GYM NEAR ME IN Lakeville
THE GYM FOR


FITNESS

COMMUNITY

NUTRITION

MINDSET

YOU


IN Lakeville
Millennium Fitness is a haven in Lakeville . Reach your peak potential with fun, dynamic fitness and an amazing community.
A community of like-minded people who motivate and lift each other up. You belong – this is your tribe!
Gain confidence by learning movements with proper form to prevent injury & boost confidence
make time for yourself and get more done in less time, our coaches guide and keep you focused
build new habits around fitness, nutrition & recovery to hit goals while keeping it fun!
FUNCTIONAL FITNESS PROGRAMS
TAILORED TO MEET YOU WHERE YOU ARE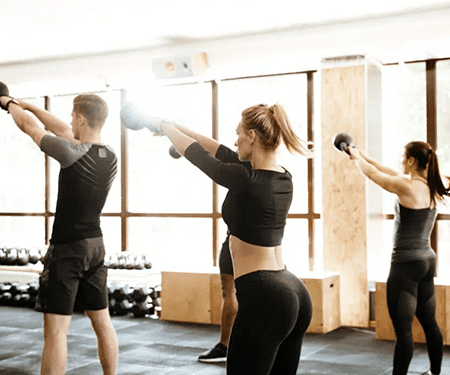 We have a range of group based classes for all different interests such as kickboxing, yoga, hiit, spin, and more to meet whatever needs you are looking for!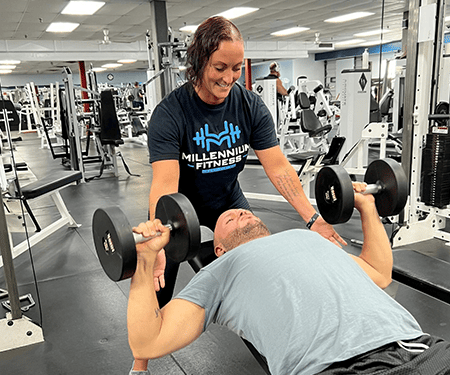 Work one-on-one with one of our amazing trainers on staff and receive both guidance through each workout and an individualized plan tailored towards you and your goals!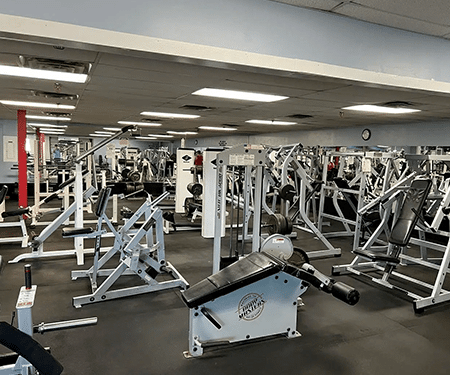 Want to workout on your own or when its convenient for you? We offer open gym access so you can come in and get your work done your own way on your own time!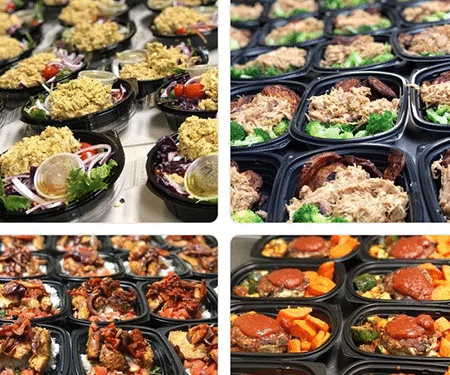 We offer food on site that is gluten free, healthy, and already pre prepared for you so you can take your food after your workouts!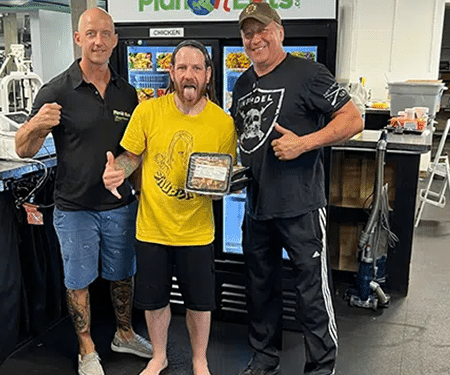 Take the guesswork out of nutrition. We break the fundamentals of nutrition down with you so you know exactly how to fueld your body for success!
DON'T JUST TAKE OUR WORD FOR IT
WHAT Lakeville LOCALS ARE SAYING...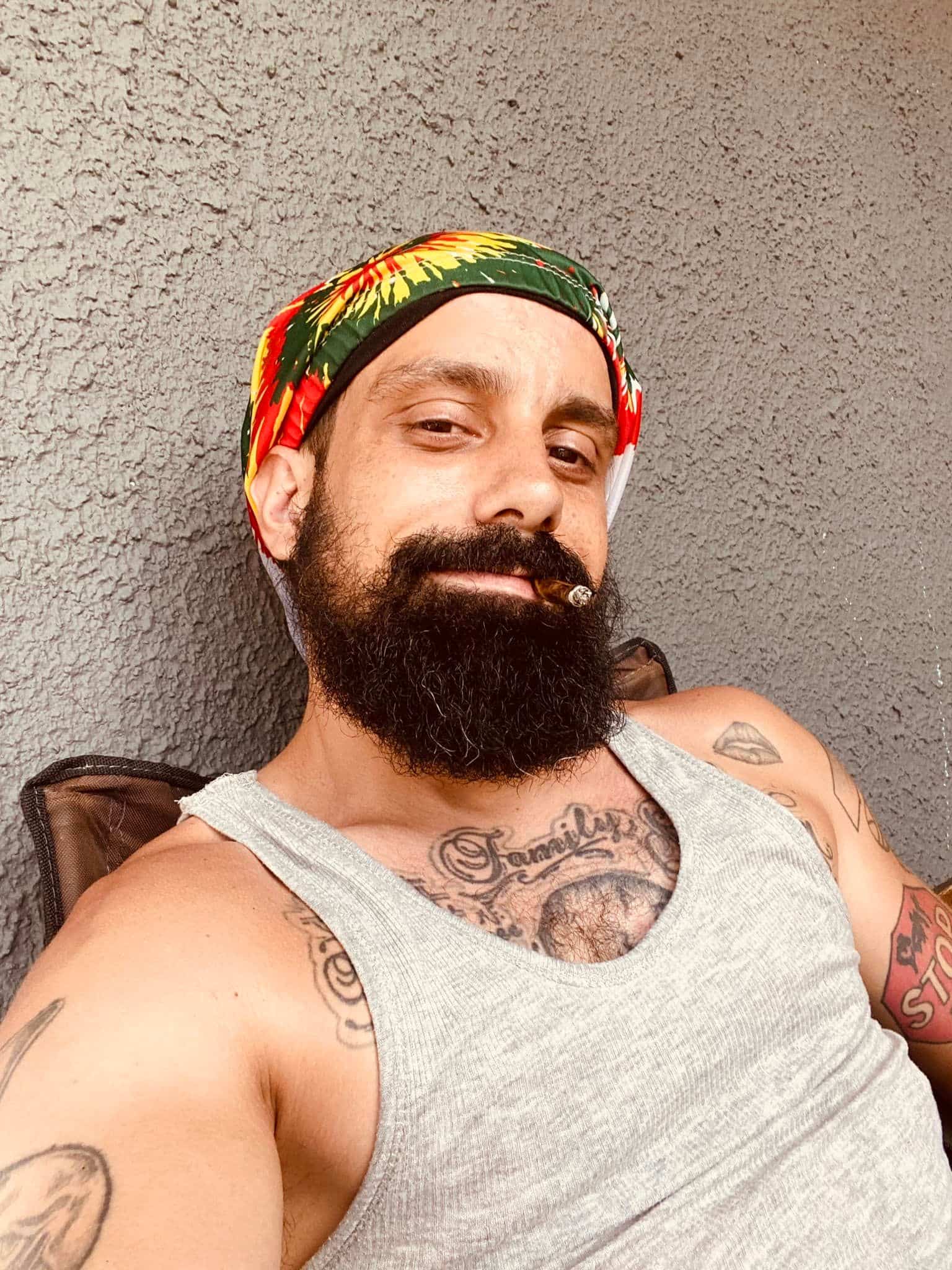 Cody Doane
I walked into millennium fitness today. they were not open for business yet but I was very impressed with the meal plan food they had available Plan-it eat I was greeted by a very nice lady that gave me plenty of information when to come back and check the gym out..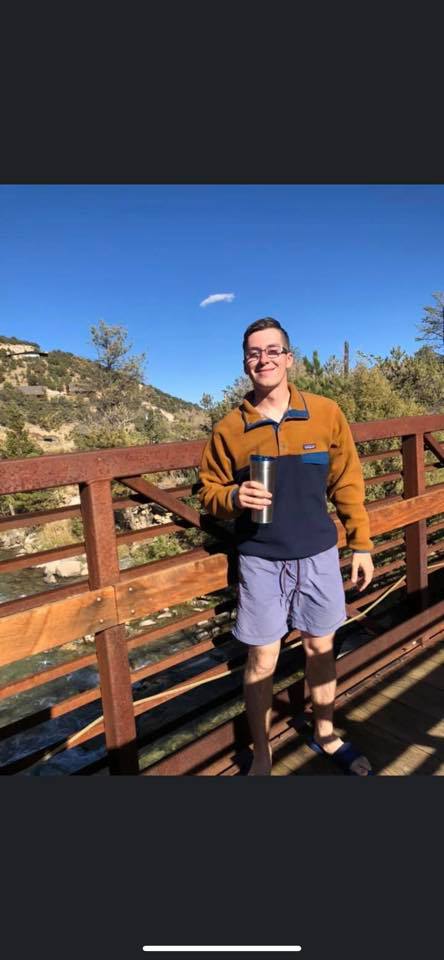 Kolby Emken
This gym has the perfect old school needs new school vibe. Every piece of equipment you could ever ask for. 10/10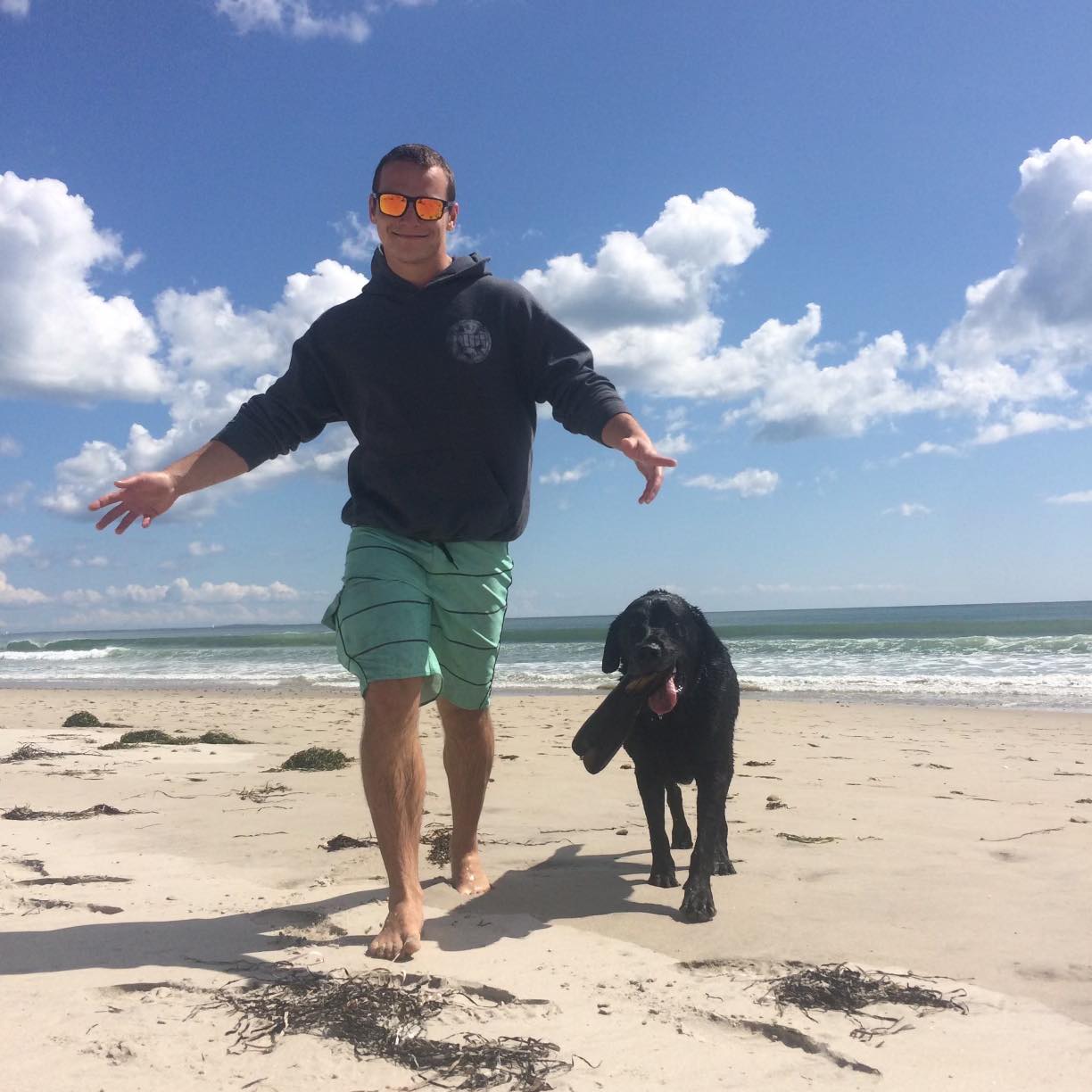 Jack Cyr
Jay has always been very welcoming! His staff are an absolute pleasure when dropping in!
ARE YOU READY TO LEVEL UP?
CLAIM YOUR FREE INTRO SESSION AND TOUR!
By submitting this form you are authorizing Millennium Fitness to communicate with you via email, phone, and/or SMS. Msg & data rates may apply. You may opt-out at any time.
We welcome drop-in's from other gym's all over the world! Click here for drop-in details. If you are considering joining our gym, your drop in fee will be credited back to you at sign up. Click the button below to get started!
155 Millennium Circle Suite 106, Lakeville, MA 02347
follow us on social media!